Let your coffee story begin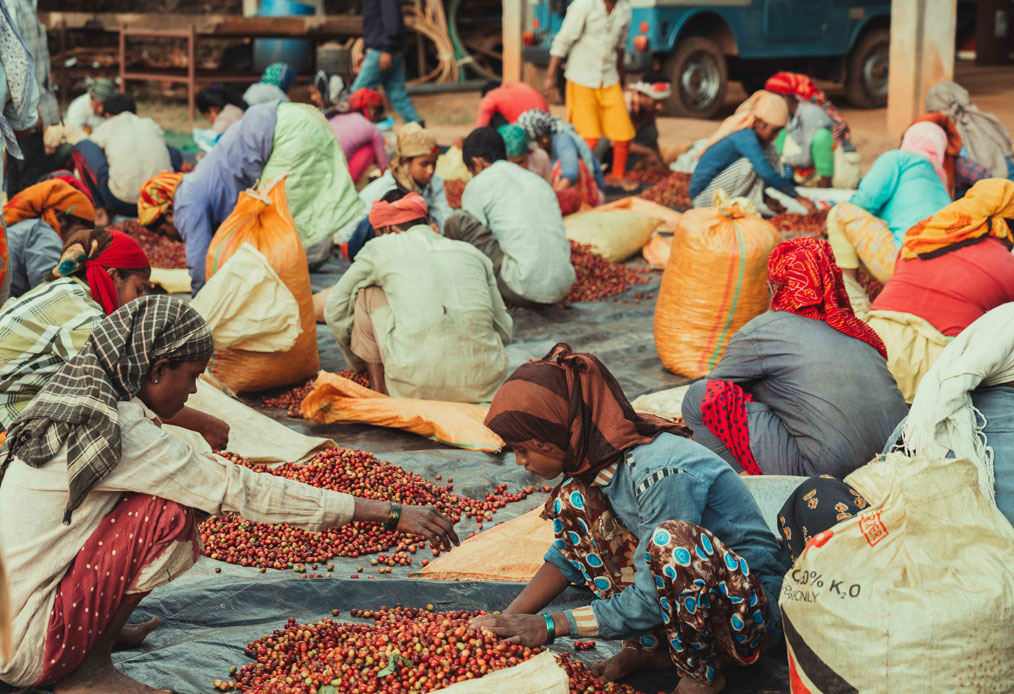 THE INDIAN COFFEE ARTISANS
Our Indian coffee farmers' partners are given the title – new-age coffee growers, which gives credit to the fact that they are new-age coffee production experts. They are the ones who are passionate about new-age coffee and who will go the extra mile for quality to create your favorite caffeine boost. They are the ones who make the coffee fantastic and unique.
New-Age coffee growers are the heart of what makes a great cup of coffee. Their skills, expertise, and craftsmanship differentiate mediocre coffee from coffee that is like nothing you've ever tasted before.
At Kokoro Coffee, we appreciate our coffee growers who work year-round to ensure we enjoy some of the world's finest new-age coffee.
SHOP KOKORO
SHOP IS CLOSED TILL THE NEXT HARVEST. STAY TUNED!